Sell More Books with Inviting Cover and Title
Split test book titles and cover images with instant human feedback from American consumers.
People say don't judge a book by its cover, but they still do.   
Whether you are competing for user's attention or with thousands of other  book authors, getting those potential readers on to your listing page takes a lot of effort ( and $ in paid advertising).
You have heard stories about seemingly impossible conversion rates and people writing about everything from book reviews, color of the cover, font and text size.
The question is where do you start? And How? 
This is where Ninjafeedback can help you. You don't need to have a marketing or design background. Ninjafeedback includes an integrated survey and feedback tool with purpose-built templates and a million+ pool of vetted US-based respondents.
Here are the key highlights:
Validate your assumptions with qualitative and quantitative data 

from US-based respondents 

in minutes. 
Get detailed demographics of respondents.
Invite your target audience for free or order responses from our respondent pool. 
Use purpose-built question templates for everything from testing titles and images, marketing videos, to keyword discovery. You can even do consumer surveys and discover new product ideas.
Build your test using the guided wizard. Use a pre-defined template for popular use cases such as landing pages, taglines etc.  
At the end, you will receive a unique test URL to invite a friend or a colleague.  You may also order responses from our panel.
After your test begins, Ninjafeedback platform handles respondent on-boarding, data collection, and reporting.
You can access the test results in real-time with detailed demographics, answers and user comments.
Examples of Tests for Amazon Listings
Ask multiple choice and text-based questions.
You can optionally include a URL or upload an image. This can be used to create AB (or variation tests) tests for product titles, main image, bullet points, description, videos. You can also create keyword research surveys and get ideas for keywords.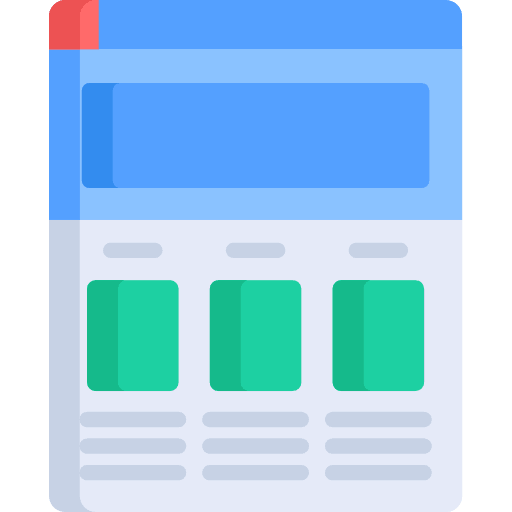 Is a long title better a shorter one? Which image variation should is likely to convert better?
Following features are standard across all tests:
Interactive Reports
Download Data in Excel format
Respondent Demographics
Real-time Data
Pricing:
Ninjafeedback is currently in beta and the latest information along with the interactive pricing calculator is available here.