A simple solution for user testing and market research
Get critical human insights from our respondent panel or invite a friend or a colleague for free.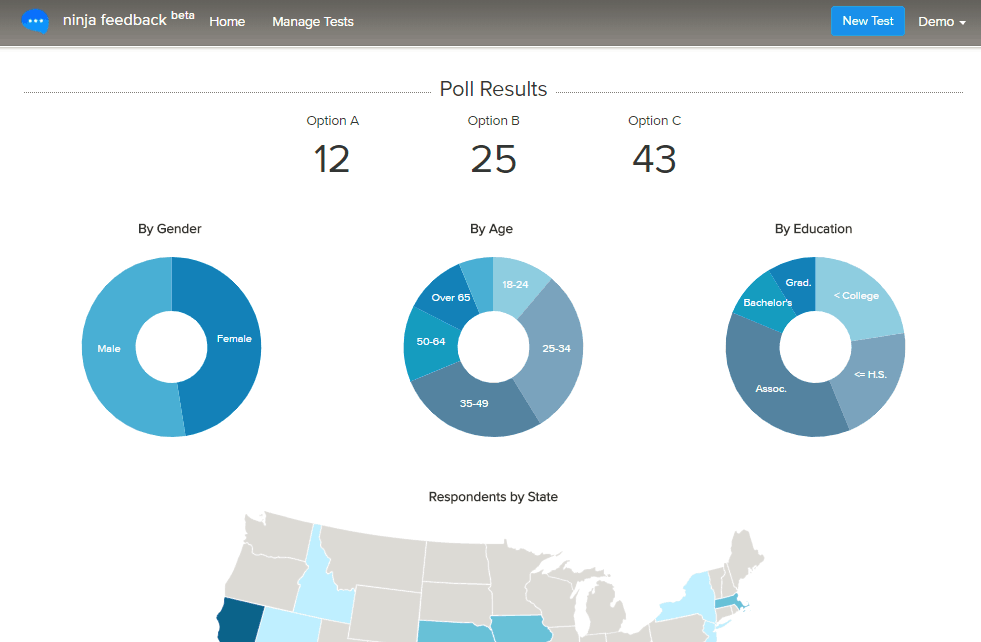 Ninja Feedback at a glance
Whether you're validating a design, selling online, or building a data-driven dashboard, you need to create a great first impression. Understanding what your users need and how they use and react to your product or ideas is critical to gaining their trust. Our suite of products makes it simple, convenient, and affordable to get a deep understanding of your users and turn them into happy customers.
To create a test, complete a simple questionnaire and enter the details of your tests (titles, image or URL variants). To start getting feedback in minutes, you may order responses from our panel. At the end, you will also receive a unique test URL to invite a friend or a colleague. After your test begins, Ninjafeedback platform handles respondent on-boarding, data collection, and reporting.

Make Confident Data-driven Decisions
Quickly drill-down, filter, or search through the test results. Spend more refining your ideas and less time in Excel.

Run Fast & Affordable User Research

Sophisticated features with startup & small-business friendly costs. Quickly set-up and iterate through tests as you learn.

Enjoy Hassle-free Participant Recruiting
Share the test URL on your website, mailing list, or social media to invite participants for free or use our quality-guaranteed respondent panel.

QuickPoll
Create simple polls to test text, image, or URL variations. Respondents see all variations at once and select the best one. 

Minard
Test mockups, wireframes, or  data visualizations with embed code (e.g. Tableau). Respondents see one variation at a time. 

Replay
Get screen recording of a user completing pre-defined task(s). Understand user perceptions and usability issues as the users think out.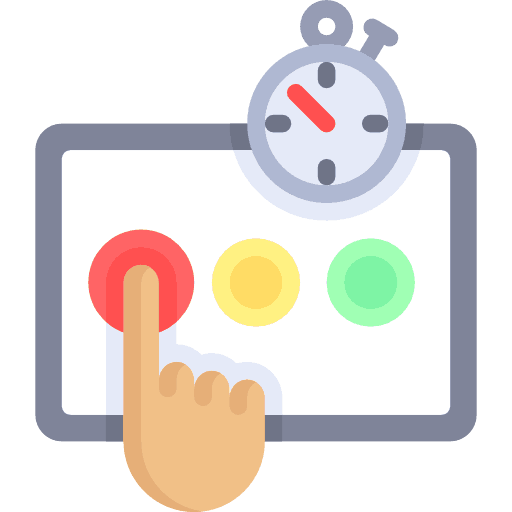 Variation or AB Testing
Imagine facing a tough choice between two or more variations of a product image, title, mockup, or a webpage. Unless you have already acquired millions of users and can afford to run experiments on a fraction of them, you don't wish to present anything less than ideal to your users. After all, customer experience far outweighs price and product as the primary brand differentiator. With Variation Testing from NinjaFeedback, you get honest and candid feedback from users along with detailed demographics data. You don't need to buy subscription to sophisticated AB testing tools or email hundreds of people to see if they would be willing to try. You can set up your test and start getting results in minutes.
Variation Testing Use Cases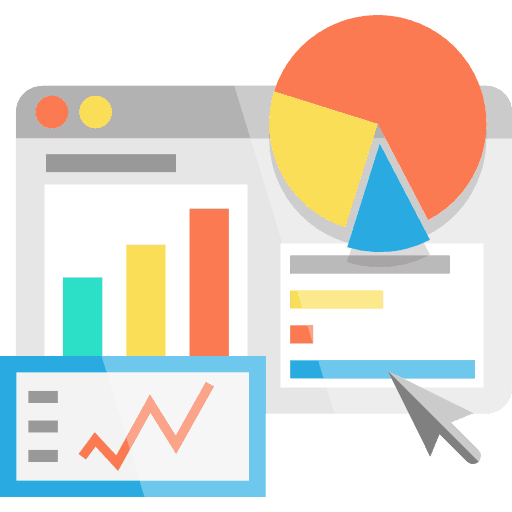 Data Visualization & Design Usability Testing
"Great Leaders are Great Storytellers."
Stories become powerful when substantiated with data. How a data story is perceived depends on user's background and prior experiences which is unique for every one of them. With rapid adoption of self-service BI tools such as Tableau, it has become incredibly easy to introduce unique and distinct chart types. But the critical question still remains. Will the end users, many of whom are only familiar with bar, line, pie charts, understand and interact with your masterpiece? You don't have to guess anymore. Using Minard, precisely understand the usability and data perception issues, iterate quickly, and deliver an engaging user experience. Create a series of short well-defined tasks and uncover critical human insights about usability, messaging, interactivity, and navigation. You can track time spent per task, success rate, or create an AB variation test.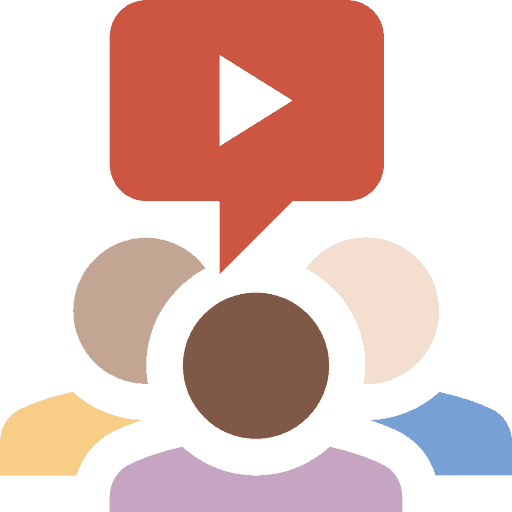 User Testing Videos Private Beta
You have created a nice landing page with a great copy but you some of your users still get confused with it. Wouldn't it be nice to know the thought process in your user's mind as they visit and interact with your page? Our user testing videos provide detailed recorded video of user's screen as they interact with the user interface and their voice as they think it out loud the though process in their mind.