A simple solution for user testing and market research
Get detailed feedback from our respondent panel or bring your own for free.
Ninja Feedback at a glance
Whether you're validating a design, selling online, or building a data-driven dashboard, you need to create a great first impression. Understanding what your users need and how they might use and react to your product is critical to gaining their trust. Our suite of products makes it simple, convenient, and affordable to get a deep understanding of your users and turn them into happy customers.
To create a test, complete a simple questionnaire (or use a predefined template). For unbiased feedback, you can order responses from our panel. At the end, you will receive a unique test URL which you can use to invite a friend or a colleague. After your tests begin, Ninjafeedback platform handles respondent on-boarding, data collection, and reporting.
What would it mean for your business if your users felt you understood what they need?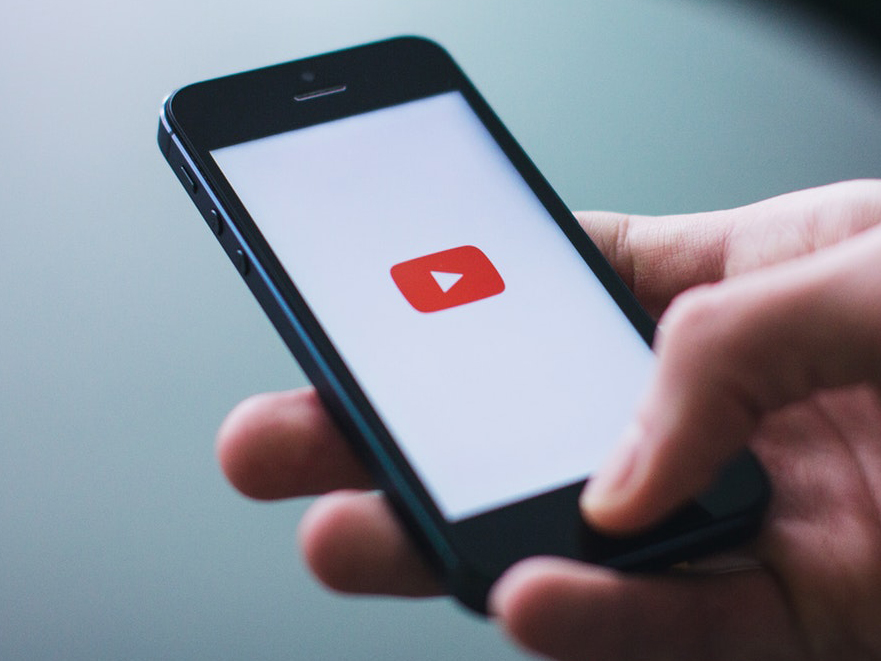 User Testing Videos
You have created a nice landing page with a great copy but you some of your users still get confused with it. Wouldn't it be nice to know the thought process in your user's mind as they visit and interact with your page? Our user testing videos provide detailed recorded video of user's screen as they interact with the user interface and their voice as they think it out loud the though process in their mind.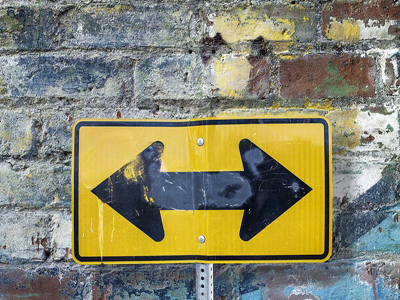 Variation or AB Testing
Imagine facing a tough choice between two or more variations of a product image, title, mockup, or a webpage. Unless you have already acquired millions of users and can afford to run experiments on a fraction of them, you don't wish to present anything less than ideal to your users. After all, customer experience far outweighs price and product as the primary brand differentiator. With Variation Testing from NinjaFeedback, you get honest and candid feedback from consumers along with detailed demographics data. You don't need to buy subscription to sophisticated AB testing tools or email hundreds of people to see if they would be willing to try. You can set up your test and start getting results in minutes.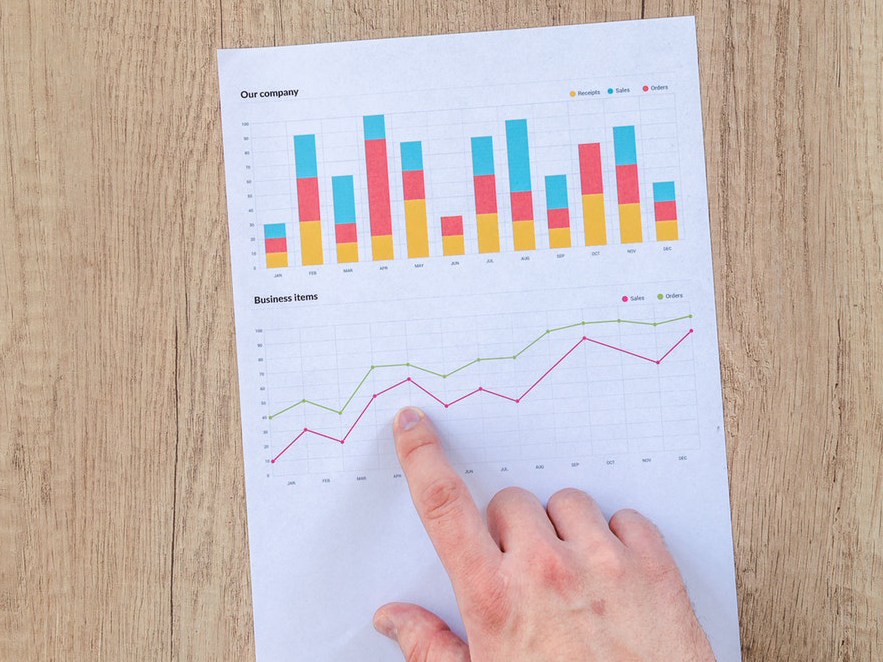 Data Visualization Testing
"Great Leaders are Great Storytellers."
Stories become powerful when substantiated with data.  How a data story is perceived depends on user's background and prior experiences which is unique for every one of them. With rapid adoption of self-service BI tools such as Tableau, it has become incredibly easy to introduce unique and distinct chart types. But the critical question still remains. Will the end users, many of whom are only familiar with bar, line, pie charts, understand and interact with your masterpiece?  You don't have to guess anymore. With our data visualization testing tool, Vizually,  you can precisely understand the usability and data perception issues, iterate quickly, and deliver an engaging user experience.
User Testing Concierge Services
Do you have custom requirements and need to find specific audiences for user testing? With our concierge services, we handle advertising, respondent qualification, conduct the usability study, data consolidation & cleaning, and reporting. Contact us now for detailed quote.